ALCOHOLICS ANONYMOUS
AA20.ORG
District 20
LINCOLN COUNTY, MISSOURI AA - WARREN COUNTY, MISSOURI AA
Troy, MO-Warrenton, MO-Elsberry, MO AA-Moscow Mills, MO-Wright City, MO AA
Winfield, MO-Hawk Point, MO AA
If you want to drink Alcohol, that's your business.
If you want to Quit, WE CAN HELP!
CALL US
(636) 566-AA20 (2220) (AA Lincoln-Warren CO, Missouri )
(636) 970-0013 ( AA St. Charles CO, Missouri )
Have a problem with alcohol?
There is a solution.

A.A. has a solution. That isn't an empty promise!
A.A. has been helping alcoholics recover for more than 80 years.
A.A.'s program of recovery is built on the simple foundation of one alcoholic sharing with another.
If your drinking is out of control, A.A. can help.
---
Subscribe to AA Newsletters
These newsletters include information about A.A. history and current activities;
sharing from groups, service committees, and individual A.A. members; and notices of upcoming events.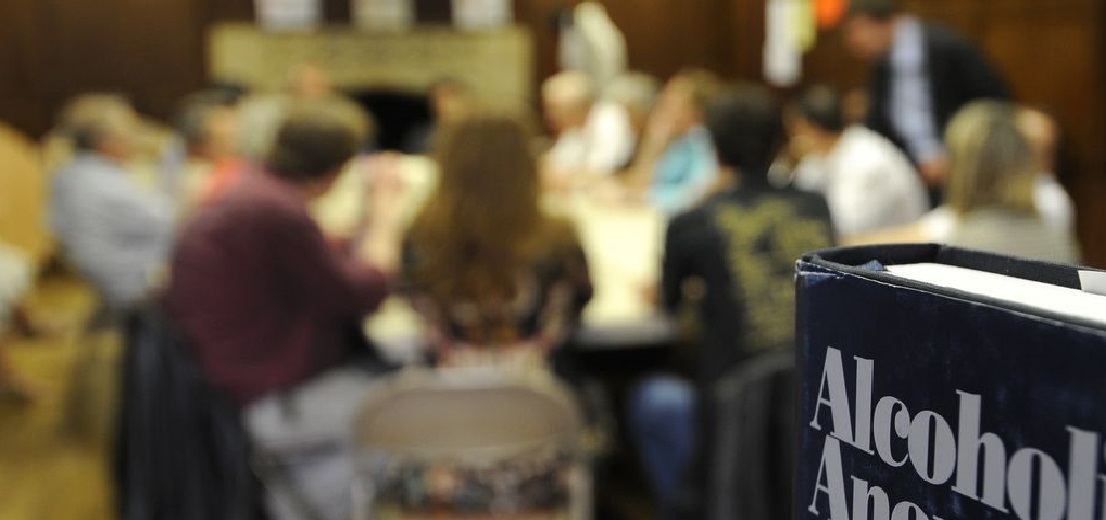 QUESTIONS ABOUT THIS SITE
YOU MAY EMAIL OUR DISTRICT 20 CHAIRMAN